Excuse me! Smart and funny Try running a store!
The Open Terminal service is a smart store that allows customers to visit the store continuously It's a service. Openterminal service allows you to use membership cards, discount coupons, table orders, and mobile app card payment services by installing apps on store owners and customers' smartphones without having to install separate devices in the store.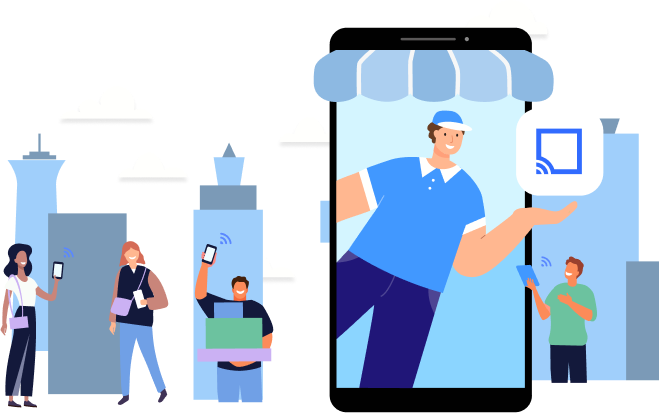 With the OpenTerminal service The customer and the clerk are enjoying themselves.
You can turn a customer into a regular customer
Please issue a
for our store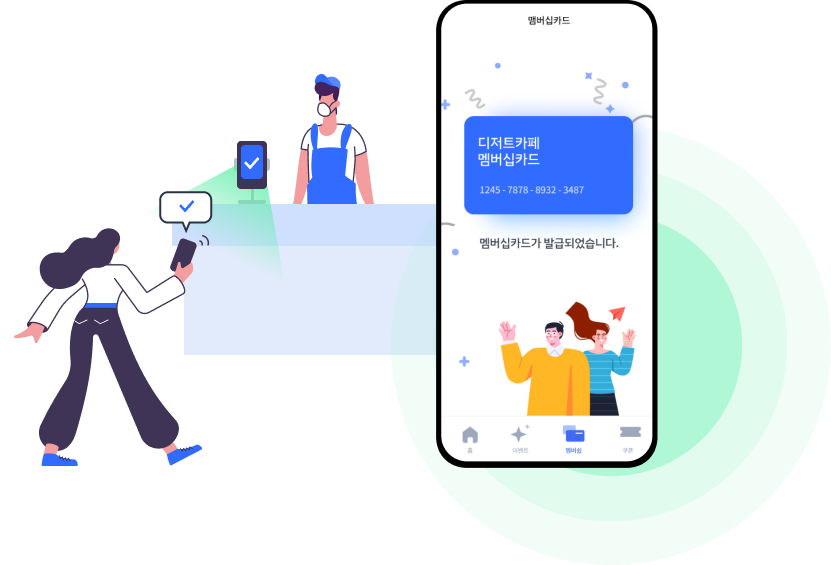 If you search the store after installing the open card app, you can automatically get a membership card.
A forgotten guest comes to you
Discount coupons for
membership customers

Please send it out.
a rare visitor He'll come back to our store.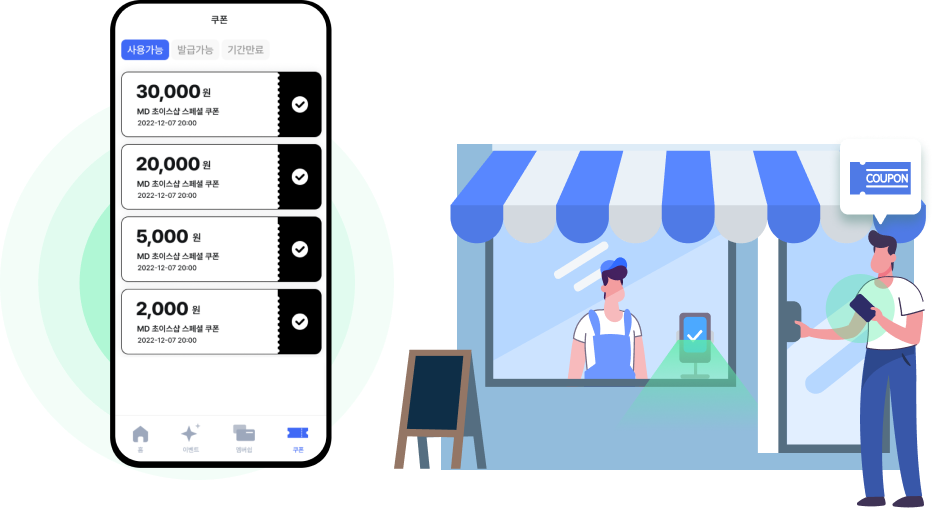 Offer our store's birthday coupon or new menu discount coupon to the smartphone of the customer who issued the membership card.
cutting back on one's work during busy hours
When a customer orders a
table with a smartphone


Order acceptance processed unattended It is possible.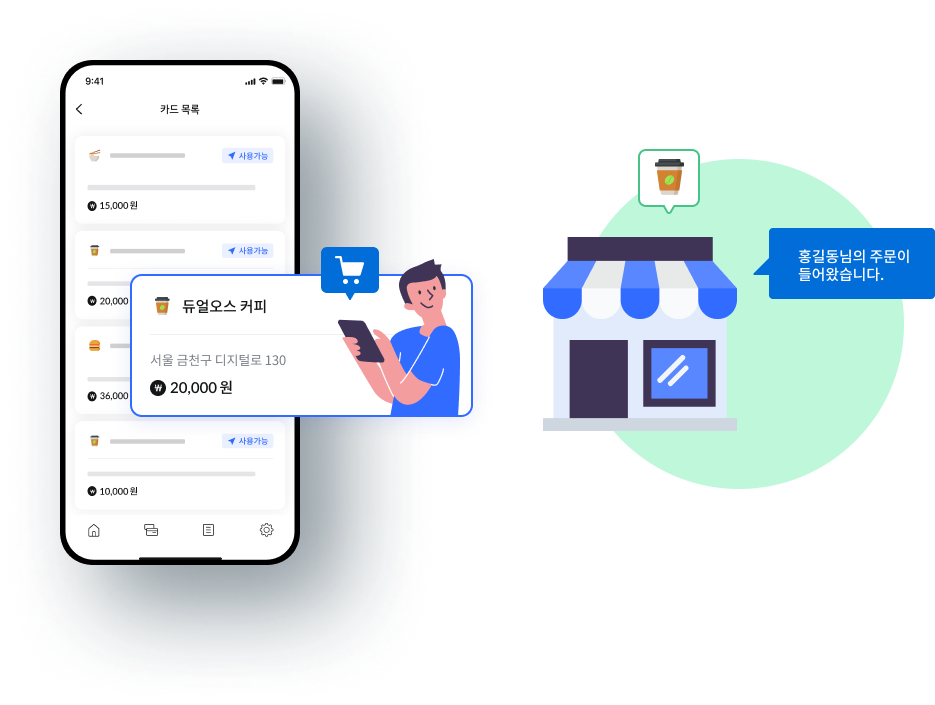 If you inquire and order the menu through the membership card on the customer's smartphone, the order will be automatically accepted.
You don't need a payment terminal
Customers can use
the QR code on their mobile bills

to their smartphones If you scan, you can check the supply details and pay with

the app card.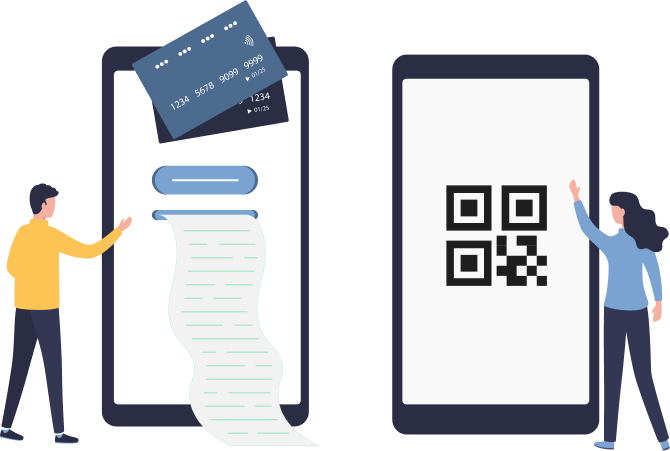 When a customer scans a bill QR code with a smartphone The supply details are opened on the smartphone,
Payment will be made by app card via PG included at the bottom of the invoice.
SDK and API are provided free of charge so that
all mobile app service

s can be linked to the open terminal.
The open terminal service is promoting partnerships with mobile app services, which have many members.

We are waiting for a conversation with a mobile app service that wants to switch to an O2O service with an open terminal.